Poland's Apis to re-launch paper plant under $15M project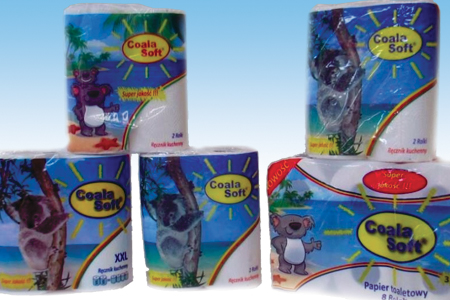 Polish manufacturer Apis will re-launch the Skolwin paper plant in Szczecin, in the country's north-west, by mid-January, almost ten years after the production facility was shut down, according to Piotr Bloch, a spokesperson for the Polish company.
In total, the investment is worth about PLN 60 million ($15 million), reports local broadcaster Radio Szczecin. This is a significant increase compared with earlier estimates.
To launch production in Szczecin, the company will purchase about 8,000 tonnes of recycled paper month. Apis is to create 100 new jobs.