PCA plans to take economic downtime at its Jackson, AL uncoated freesheet mill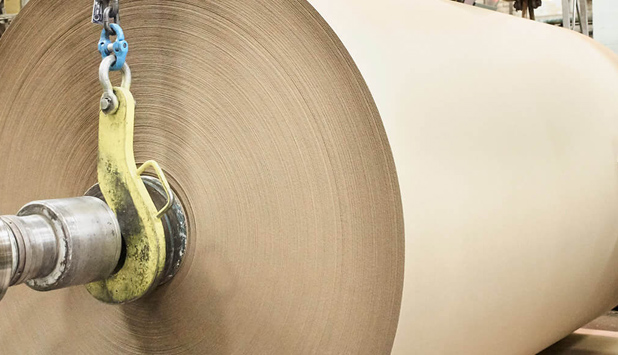 Packaging Corporation of America plans to temporarily idle both paper machines and the sheet-converting operation at its Jackson Mill in Jackson, AL for the months of May and June 2020. This is expected to reduce paper production by approximately 70,000 tons, and the mill is expected to restart on July 6, 2020.
The Company's paper mill in International Falls, MN will continue to operate at capacity during this period. The Company anticipates inventory to be at appropriate levels after this downtime. "Due to the effects of the COVID-19 virus pandemic on paper consumption in schools, offices and businesses it's critical that we balance the supply of our Boise Paper products with our customers' demand for them," said Paul LeBlanc Vice-President Boise Paper.
"Unprecedented market conditions brought about by the measures required to help control the spread of the COVID-19 virus have made this business decision necessary to manage our paper business during these challenging times," LeBlanc said. "This is especially difficult for the employees and their families who are directly affected. PCA is committed to treating all impacted employees with fairness and respect and to communicating openly and honestly with each individual about how this decision will affect him or her. The idling of operations will result in the temporary layoff of about 340 employees and our Human Resources team has begun meeting with our affected employees."
"We remain committed to our customers' needs. We have more than sufficient inventories and production planned to support all of our customers' paper needs during this time," LeBlanc added. "Our team will begin contacting customers and supply chain partners immediately to ensure we make this period as seamless as possible."
PCA is the third largest producer of containerboard products and the third largest producer of uncoated freesheet paper in North America. PCA operates eight mills and 95 corrugated products plants and related facilities.