Orora announces sale of petrie mill land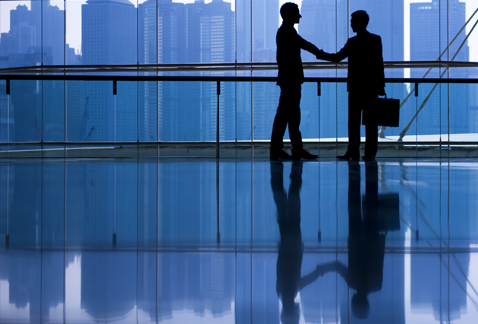 Orora has announced  that it has reached agreement to sell its former carton board mill site in Petrie, Queensland, to Moreton Bay Regional Council for a total consideration of $50.5 million.
Orora will receive $20 million on the exchange of contracts and the balance of the proceeds will be paid as decommissioning of the site progresses over the next two years. The total profit on the sale is anticipated to be approximately $10 million.