Metsä Group's Wood products industry has divested its thermowood business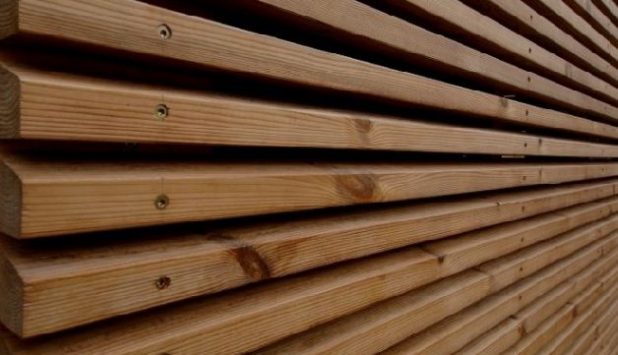 Metsä Wood, the Wood Products Industry of Metsä Group, has divested its thermowood business to Lunawood Ltd. The thermowood production facility is located in Kaskinen, Finland.
Personnel of the thermowood business will in its entirety transfer to the new owner's payroll.
Henrik Söderström about the partnership
Metsä Wood and Lunawood have made a contract for cooperation in thermowood raw material deliveries for several years. "We enter into partnerships with growing customers according to Metsä Wood's strategy," says Henrik Söderström, Sales Director, Metsä Wood.
The divestment does not have a material financial impact on Metsä Group.