Legality, transparency and social responsibility, Lucart earns maximum Legality Rating score
Lucart is the first company in the Italian paper industry to have obtained the maximum Legality Rating score, winning 3 stars out of 3.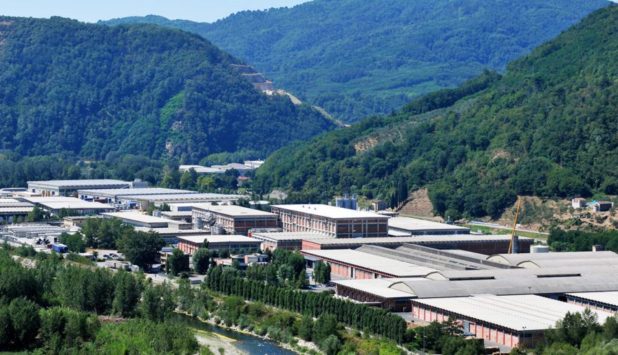 On 25 January 2017, the Italian Competition Authority (AGCM), in agreement with the Ministry of Interior and the Ministry of Justice, renewed Lucart SpA's Legality Rating.
The Legality Rating is a new instrument, introduced in 2012 (Law no. 62/2012) for Italian companies, aimed at promoting and introducing principles of ethical conduct within business. This is done by awarding an "acknowledgement" – measured in "stars" – to indicate how much the company applying for the rating complies with the law and, more generally, the degree of attention it places on the proper management of its business.
In 2014, Lucart was already one of the first companies in Italy to have made an application to be awarded the Rating and, on the basis of the legal requisites as well as those based on conduct, traceability, business models and ethics etc., had obtained a 2-star ++ rating.
Massimo Pasquini about the ambitious goal of Lucart Group
"We are very pleased and proud to have achieved this ambitious goal, which is reserved for only a small number of Italian companies. It's an acknowledgement that rewards consistency and compliance with all the regulations that protect Consumers and the Market" said Massimo Pasquini, Lucart Group's CEO.
The Legality Rating is valid for two years from its issue and is renewable upon request.