Kotkamills sells its Malaysian operations to Surfactor Germany GmbH
Kotkamills Oy has signed and completed a share purchase agreement concerning the sale and purchase of all issued and outstanding shares in L.P. Pacific Films Sdn. Bhd. LPPF to Surfactor Germany GmbH.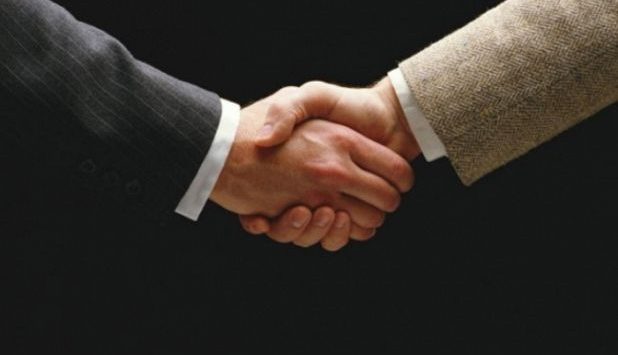 The ownership to LPPF's shares has been transferred to Surfactor Germany GmbH with immediate effect.
"The disposal of the Malaysian operations enables to improve the liquidity, performance and profitability of Kotkamills Oy," says Markku Hämäläinen, CEO of Kotkamills Oy and Kotkamills Group Oyj.
The services and operations of Kotkamills Oy in Europe will remain unchanged.
Kotkamills manufactures specialty papers and wood-based products.