Industry News Pantos and ICT quit cooperation in Germany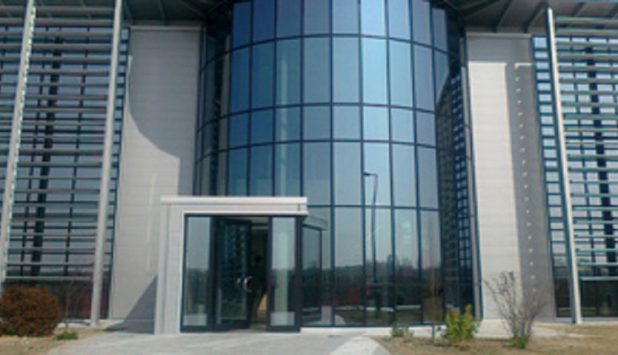 Pantos Produktions- und Vertriebsgesellschaft and Italy's tissue paper and products manufacturer Industrie Cartarie Tronchetti (ICT) are parting ways in Germany. The two companies will terminate their long-term cooperation and operate independently on the German market.
After the end of cooperation, ICT will take charge of marketing and sales of its own products for certain customers and has already set up a new sales company in Germany, ICT Deutschland Gmbh, the spokesperson added.