Green Bay Packaging to build a new $500M paper mill
Green Bay Packaging announced a plans to build a $500 million recycled paper mill adjacent to its existing paper mill in Green Bay, Wisconsin.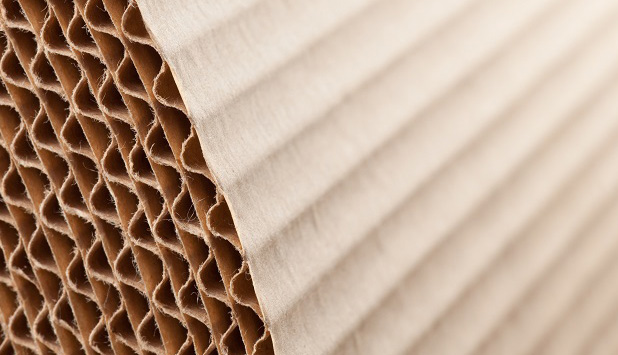 The new mill will replace the 71-year old Green Bay Mill on North Quincy Street.
Will Kress, Green Bay Packaging President and CEO announced the expansion inside the Green Bay Mill. He was joined by Gov. Scott Walker, Brown County Executive Troy Streckenbach and Green Bay Mayor Jim Schmitt, who announced government incentives totaling almost $90 million for the project.
"This is a huge project for us, by far the biggest thing we've ever done in the history of our company," Kress said. "It's kind of a leap of faith. I will tell you that it makes me a little nervous, it's a lot of money, but we are fortunate to have a lot of good bankers on our side to help us through this, and we will carry on."
Groundbreaking is scheduled for September 2018. Bryan Hollenbach, Executive Vice President of Green Bay Packaging, said the 1,100 employees at the existing mill will not lose their jobs.
"The decision to build the new 300-inch (trim width), 100% recycled paper machine in Green Bay will preserve more than 1,100 Green Bay Packaging jobs across Brown County and position the company to grow its local workforce in the coming years," Hollenbach said.
When operational, the new mill will more than double Green Bay Packaging's linerboard and corrugated medium production capacity. Green Bay Packaging expects to complete the project within two years.