Forest products M&A activity holds steady during 2014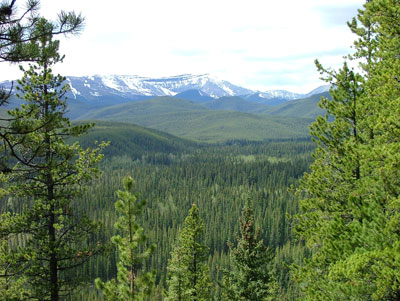 Global merger and acquisition activity in the forest, paper and packaging sector in Q4 2014 saw an increase in deal volume and total deal value relative to the third quarter (Q3) of 2014. A total of 34 M&A deals were announced during Q4 2014 with a total value of US$2.8 billion and an average (mean) deal size of approximately US$83 million, according to management consulting firm PwC. This compares to 26 deals in Q3 with a total value of US$0.5 billion and an average deal size of approximately US$20 million.
Over the full calendar year, there were 125 deals announced in 2014 worth nearly US$9.4 billion, which is in line with 2013 in terms of deal volume (119 deals worth nearly US$16.3 billion) but significantly lower in terms of total deal value and average deal size.
The top transaction of the fourth quarter was Norbord, Inc's acquisition of Ainsworth Lumber Co. Ltd. for US$976 million.