First VPK production site in the US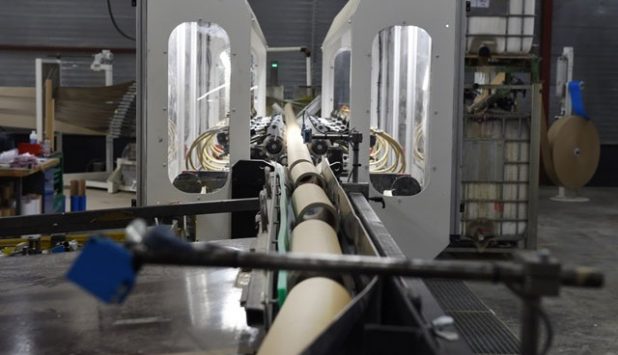 VPK's first US-based core winding site will soon start up production in Stevenspoint, Wisconsin.
Specialized machinery is at the moment being transferred from Germany, where all parts were meticulously prepared for the transatlantic move. Installation is planned during the last two weeks of May, in order to start up production in June.
Focusing on local markets, the new plant will meet the demand for cores used in foil and paper industries.