DS Smith Kemsley Paper Mill audit successes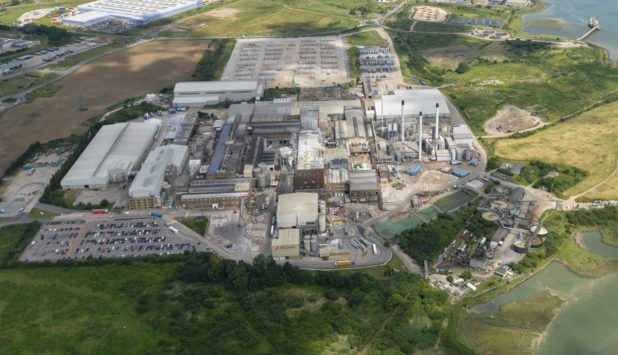 In May 2017, Kemsley Mill successfully passed the external audits for their Quality, Environmental and Energy Management systems, retaining its ISO9001, ISO 14001 and ISO50001 accreditations.
The auditor was particularly impressed with the rollout of DS Smith Paper Operating Model, calling it a very positive step forward to drive improvements all around the mill. A particular success lay in the description of DS Smith employees as "competent and enthusiastic".