Crofton mill resolves operating issues and resumes production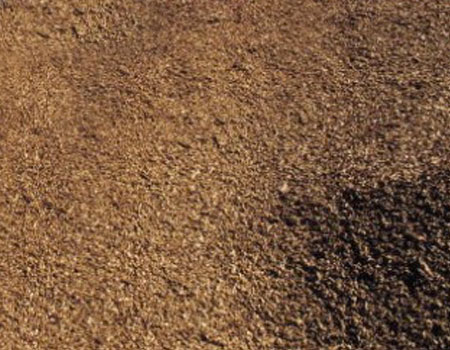 Catalyst Paper Corporation today announced that due to operating issues that have been fully resolved, the Crofton mill has incurred production losses of approximately 8,600 tonnes of pulp and 8,600 tonnes of paper in the month of June. These production losses will not impact current customer orders but will reduce second quarter EBITDA approximately $5 to 6 million.
No health or environmental issues occurred during this period, and the mill has returned to production capacity.