Billerud divests Managed Packaging to Mimir Group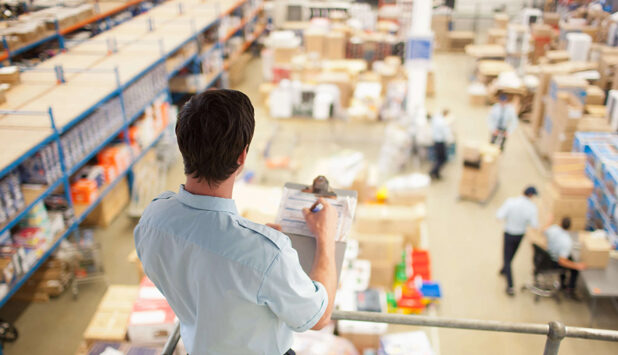 Billerud has agreed with the investment company Mimir Group about a divestment of Managed Packaging, which offers packaging solutions to global brand owners. The transaction is expected to be completed during August 2023.
The intention to divest the business unit Managed Packaging is a consequence of Billerud's focus on packaging materials, which means a reduced strategic importance of service offerings. The sale will reduce complexity and positively impact Billerud's EBITDA margin.
"Managed Packaging has contributed to Billerud with expertise in optimization of fiber-based packaging solutions for global brand owners, but there are no synergies with our core business, which is our focus in the years to come. Managed Packaging will now get an owner who wants to develop the business, to the benefit of employees and customers," says Christoph Michalski, President and CEO.
The transaction is planned to be completed in August 2023 and is expected to result in a positive result effect for Billerud of approx. SEK 20 million, which will be reported as an item affecting comparability in the third quarter. The planned divestment's impact on Billerud's EBITDA and net debt will be immaterial.
About Managed Packaging
Managed Packaging offers customized packaging solutions to global brands and retail chains with manufacturing in Asia and has a large network of production partners. Managed Packaging has 143 employees in Asia, Europe and USA, and had in 2022 net sales of SEK 770 million, reported under the segment Solutions & Other. Billerud acquired 30% of the business in 2011 and the remaining 70% in 2013.