Average recycled content of paper packaging made in Canada slowly edges closer to the 80%
The national average recycled content of boxes, bags, and cartons made in Canada reached 77% in 2016, according to the industry's latest survey of mill shipments. That's 1% higher than two years ago but 30% higher than it was back in 1990.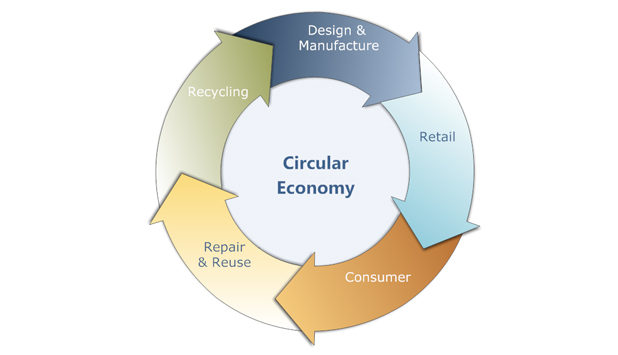 The 77% is an average over three different packaging grades (corrugated boxes, boxboard cartons and paper bags). Most boxes and cartons, in fact, are made from 100% recycled content, from used paper and board collected from the back of factories and supermarkets, from office buildings, and from curbside Blue Boxes and drop-off depots. Most Canadian packaging mills were built to make these 100% recycled content products.
The overall industry average comes down because a few mills blend recycled material with sawmill residues (chips, shavings, and sawdust left over from lumber operations) and three mills use sawmill residues or freshly-cut trees.
The average recycled content of a corrugated shipping box is now 83% (up 3%) and a boxboard or paperboard carton 73 per cent (no change).