António Redondo assumes leadership at Navigator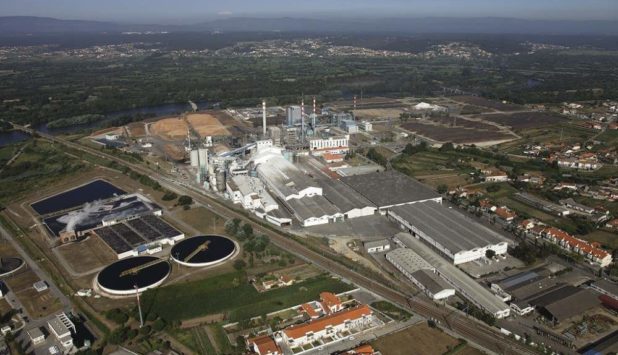 António Redondo has been named the new Executive Committee Chairman of The Navigator Company, effective as of 01 January 2020. The company's new leader will replace João Castello Branco, who has held this position on an interim basis since April 2019, while remaining CEO of Navigator's holding company Semapa.
António Redondo, aged 55, has more than three decades of experience in the pulp and paper industry and extensive knowledge of the company's operations. He began working at Soporcel in 1987 in the production and technical areas. In 1998, he took on the management and, later on, administration of areas such as Pulp and Paper Marketing and Sales, Supply Chain, Logistics, Product Development, Revenue Management and Corporate Communications. Since 2007, he has been on the Executive Committee of The Navigator Company.
António Redondo has a degree in Chemical Engineering from the University of Coimbra. He attended the Business Management course and has an MBA with a specialization in Marketing from Universidade Católica Portuguesa.
About The Navigator Company
The Navigator Company is an integrated producer of forests, pulp and paper, tissue and energy, whose activity is carried out in modern, large-scale factories, with cutting-edge technology, and which is a benchmark of quality in the sector.