American Forest & Paper Association releases January 2015 Kraft statistics report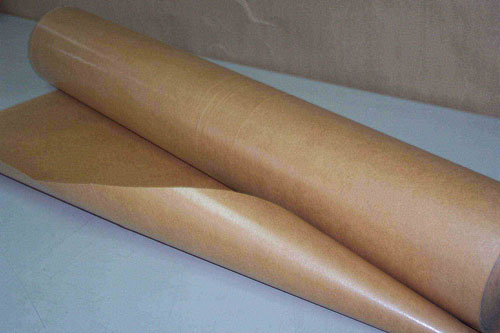 The American Forest & Paper Association released its January 2015 Kraft Paper Report on Feb. 20.
Total Kraft paper shipments were 124.4 thousand short tons, 3.1 percent lower than December 2014. Bleached Kraft paper shipments decreased slightly to 9.4 thousand tons compared to December's 9.7, while unbleached Kraft paper shipments decreased from 118.7 thousand tons to 115. Overall, shipments for the first month of 2015 were 6.3 percent lower than January 2014. Total month-end inventories increased to 83.3 thousand tons.