Ahlstrom-Munksjö to invest into Genuine Vegetable Parchment products in France
The total investment is approximately EUR 6.7 million.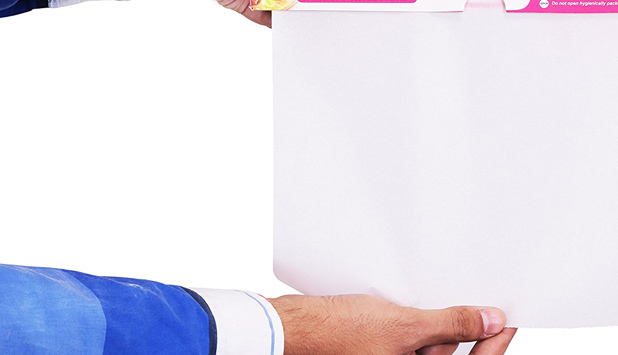 Ahlstrom-Munksjö will invest into new production capacity at its Saint Severin plant in France to meet the growing demand for Genuine Vegetable Parchment (GVP) products used mainly in baking and cooking papers as well as in other food packaging solutions.
The investment includes installing a new parchmentizer line as well as the building hosting it and a warehouse at the site. The project will be completed in the fourth quarter of 2018.
Ahlstrom-Munksjö's GVP papers made out of 100% cellulose fibers with no chemical additives and most of its variants are biodegradable and home compostable. They offer optimal release, greaseproof and heat resistance properties, making them ideal for baking and cooking applications in both professional and domestic use. The market for GVP products is estimated to grow around 3-4% annually.
The Saint Severin plant, located in southwestern France, is part of the Specialties business area. Its main products include food and beverage packaging materials and it employs around 140 people.