Agreement signed with Flambeau River Papers for the acquisition of their lignin business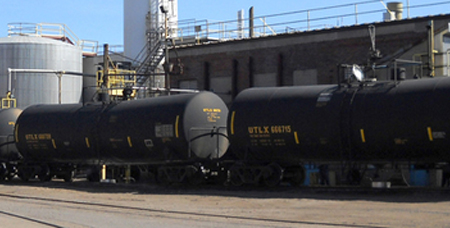 Borregaard has signed an agreement with Flambeau River Papers LLC ("Flambeau") for the acquisition of the lignin business based at the latter's Park Falls operations in Wisconsin, USA.
The parties have also entered into a long-term lignin raw material supply agreement. Closing is expected to take place during the 4th quarter of 2015. The acquired business will be integrated into Borregaard's existing US operation.
The annual lignin volume is approximately 40,000 metric tonnes dry substance. The products are sold to the low  and medium value segments in North America.
We are very pleased to add Flambeau's lignin business to our North American operations. This will broaden our offering to our customers in this region, says Morten Harlem, Executive Vice President, Performance Chemicals.