A record year for Recard: a super-productive 2015 with 6 new start-ups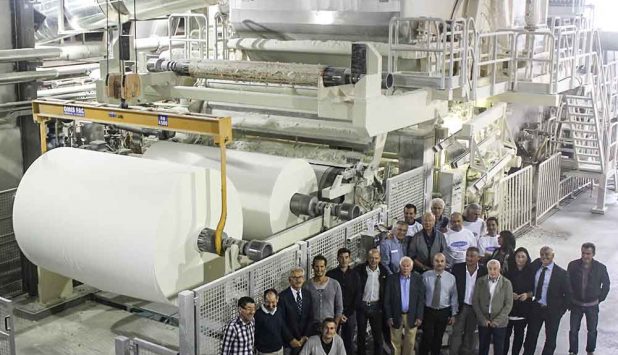 2015 closes off with record numbers for Recard both on the domestic and international markets: 6 start-ups between plants and machines, all in record-breaking times, with no technical issues and with immediate production of paper ready for the market in the USA, Turkey, Italy, Bulgaria, Iran and Europe. In Lucca, Recard once again confirmed itself leader as the provider of 100% of the new tissue machines installed in the last 15 years (9 units).
A further demonstration that Recard, specialized in the tailor-made design and production of tissue plants and machinery, manufactured using exclusively Italian or European high-quality products, is the ideal partner for producers involved in the field.
And 2016, too, is poised to be rich in new challenges. Follow the news section of our website for updates and to learn about the new projects we are working on.