Xerium's Ruston plant receives Louisiana's Top Manufacturing Award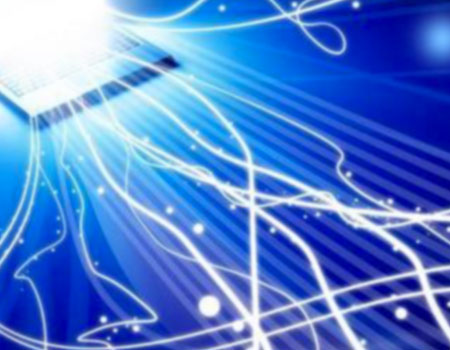 Xerium Technologies, Inc., a leading global provider of industrial consumable products and services, was the Northwest Louisiana recipient of the 2015 Lantern Award. The ceremony took place on Tuesday, June 16, 2015 at the Governors' Mansion in Baton Rouge, LA. Louisiana Economic Development selected Xerium's Stowe Woodward division in Ruston as their choice amongst a field of outstanding nominations, recognizing Xerium for excellence in manufacturing and outstanding service to the Ruston community.
"Xerium is committed to operational excellence in all of its facilities – fair prices, great cost structures, outstanding quality, and on-time delivery. We made a big decision two years ago to make a large investment in the Ruston plant in order to further its performance against these goals. The Ruston plant and team are ideally located in the heart of one of the company's most important regional locations. We are extremely proud of our team in Ruston, LA. We are thankful to be recognized as a top manufacturer in the region. This is a well-deserved award for the Ruston team," said Mr. Harold Bevis, President and CEO of Xerium.
"Xerium is committed to aligning its operational footprint and capabilities to win in the global markets. Achieving this goal requires both investment in certain plants and, at the same time, permanent closure of high-cost, suboptimal plants. Ruston is a strategic plant forXerium. We are committed to continuous innovation in its manufacturing processes and delivering ever-higher quality to its customers. There is a lot yet to accomplish in Ruston to achieve our internal goals. But it is special to pause and reflect how far we have come already, and accept this award as a hard-earned recognition. Thank you to all involved with selecting Xerium's Ruston, Louisiana plant as an outstanding manufacturing operation."