Valmet to supply a defibrator system to Luso Finsa in Portugal
Valmet will deliver a defibrator system to Luso Finsa in Portugal for their fiberboard production plant.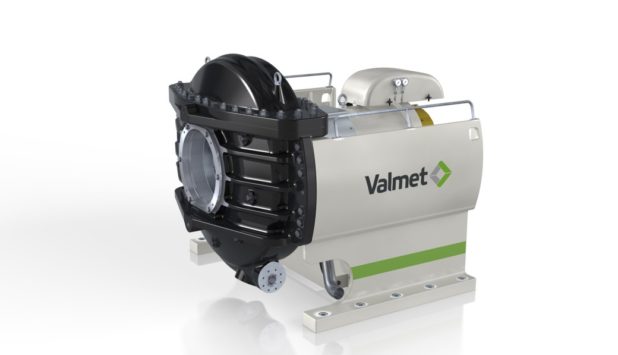 The very first developed EVO-56 defibrator system was also ordered by the Finsa Group back in 2006 to its Padron mill in Spain and now they have rewarded Valmet with a repeat order.
The system is scheduled to be delivered in the second quarter of 2017.
The order is included in Valmet's fourth quarter 2016 orders received.
"As we have had an EVO-56 defibrator for ten years we know that the system works well and it was natural to choose the same system also in this new project. The operational cost of the system is low and Valmet was able to handle the short delivery time we needed," says Manuel Mera Franqueiro, Technical Manager at Finsa.
"Finsa Group was the first customer to purchase our new EVO concept when we released it ten years ago. The now received repeat order is a proof of the customer satisfaction," says Jan Laredius, Senior Product Manager at Valmet.
Technical details about the order
The defibrator system is a Valmet EVO-56 type for 25 t/h of medium density fiberboard (MDF). The EVO system has many benefits as it has lowest electrical, steam, resin and water consumption for any given fiber quality on the market.