Tieto acquires Imano and strengthens its position in paper and forest industries in Sweden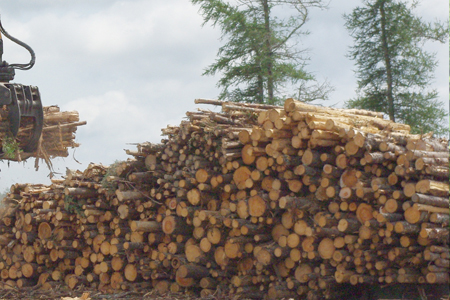 Tieto has acquired Imano AB, a Swedish consulting company offering consulting services and helping its clients in the paper and forest industries digitalize their business processes. The company has approximately 50 employees in Sweden and its revenue in 2014 was EUR 7.1 million (SEK 66 million).
Tieto is currently the global leader in providing production and production planning systems, based on its own software, and one of the leading companies offering IT services to the pulp and paper industry in the Nordics. The acquisition supports Tieto's objective of becoming the largest IT services provider in the paper and forest industries in Sweden and Norway.
"Tieto has 40 years of experience working in the intersection of technology and business in the paper and forest industry. This acquisition complements our competence portfolio especially in the fibre sourcing business and enables us to expand our end-to-end solutions for the forest value chain from woods to end-user goods. The new consultancy capability provided by Imano will also open our business to new potential clients in Sweden and Norway," says Henrik Reims, Head of Forest Industry at Tieto.
"Imano is the leading consulting company in fibre sourcing in Sweden. By combining our deep industry expertise with Tieto's global delivery and full stack of IT services, we can seize this great opportunity to continue to grow and offer customers new exciting solutions," says Christer Lindqvist, Managing Director of Imano AB.
The business operations and personnel of Imano have been transferred to Tieto immediately. The parties have agreed not to disclose the financial terms of the transaction.