Tieto Integrated Paper Solution to support the execution of Suominen's growth strategy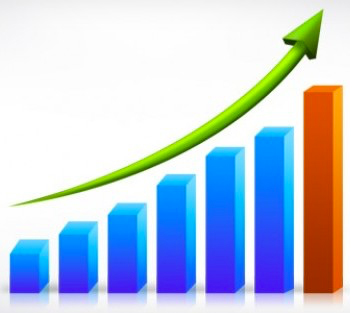 Suominen, a global supplier of nonwovens for wiping, medical and hygiene products, has made an agreement on strategic IT partnership with Tieto. The four-year agreement with one year option and significant value covers the building and maintenance of Suominen's business applications and platform services. The partnership supports the execution of Suominen's growth strategy.
Tieto is providing Suominen with a full stack solution, including new ERP and MES systems, based on the standard SAP and TIPS integrated solution with new capabilities and hosting from the Tieto cloud. The investment provides new business capabilities for Suominen's information driven supply chain and production excellence, including e.g. functions for demand management, sales management, centralized planning, production management, reporting and analytics.
"We have the target to be an innovative and agile game changer in our industry, and we seek to achieve significant growth through product leadership. We want to utilize efficiently our global presence in a harmonized way and strive for excellence in all actions. We had a tight schedule to build a basis for growth and renewal, and Tieto supported us in an excellent way in the planning phase," says Timo Rautakorpi, CIO at Suominen.
"Tieto has created an integrated paper industry solution based on SAP and its own TIPS product family for the global market. This agreement proves our solution's attractiveness. This is also a showcase for our transformation knowledge in process industry. We are very proud of the trust shown by Suominen," says Henrik Reims, head of Forest Industry at Tieto.