PMP successfully completed PM#4 wet end rebuild for Smurfit Kappa, Saillat, France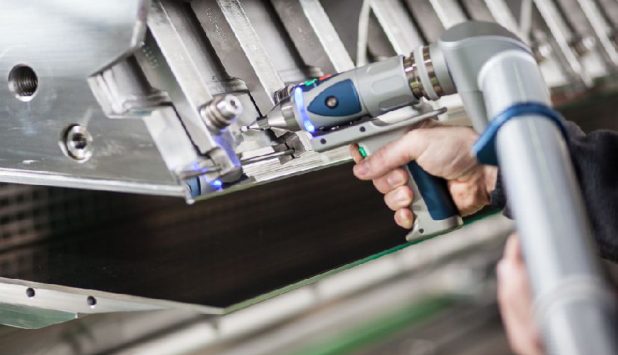 In April 2015, PMP (Paper Machinery Producer) was awarded by Smurfit Kappa Saillat (France) a PM#4 wet end rebuild. Thus it is our pleasure to announce that on January 8th 2016 at 7:00 p.m. local time, PM#4 was successfully brought on stream at the Saillat mill in France. At the same time, saleable paper parameters has been achieved just 1.5 hour later.
The main goals of the project were: paper quality improvement (Basis Weight CD profile, TSO profile and 2 sigma COV), as well as PM capacity increase.
PMP's scope of delivery included a 4 channel Intelli-Jet V® (hydraulic head-box) for a top ply, a pressure pulsation attenuator system, a temperature control system and a wire rebuild (top ply mini-Fourdinier). The new hydraulic head-box assures significant improvement of basis weight profile, uniform paper web structure and significantly better formation. The temperature control system minimizes CD slice open deviations due to thermal, pressure and gravity forces, but also minimizes production loses. PMP was responsible also for a Vacuum System, on site erection and start-up supervision.
Wet end rebuild
1st stage – during August 2015: erection of a Top Mini-Fourdrinier including a Vacuum System installation and a Save-all System.
2nd stage – during January 2016: erection of a Top Ply Intelli-Jet V® Hydraulic Head-box with Consistency Profiling and a new turning roll, followed by commissioning and start-up supervision.
Main project achievements are: The TSO profile of top ply range increased significantly. The dry basis weight profile 2 sigma in cross machine direction (CD) was also improved. Top layer formation have been also improved. Formation improvement can be seen in a much better top side smoothness. Final product formation has been improved as well. As a result of a better tuning allowed, operating machine speed increased as well.