Paper Prime S.A. enters into tissue production with a new Toscotec Tissue Line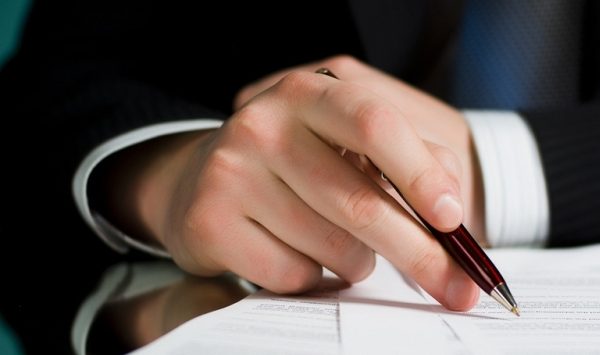 Paper Prime S.A., company belonging to Trevipapel Group which produces Joker Gold brand hygiene professional products (AFH) in Portugal, has signed a contract with the Italian manufacturer Toscotec for the supply of a tissue line in Vila Velha de Rodão.
The new tissue line is scheduled to come on stream in the last quarter of 2016.
Trevipapel S.A. has stepped up its expansion plan and in line with the strong partnership established with Toscotec, decided to place this order with the Italian manufacturer, based on Toscotec's technological advantages, which delivers top product quality and considerably reduces the mill's energy costs. The investment is estimated in 35 million euros and its aim is to supply paper reels to Trevipapel converter units and export. The new paper mill will be also in line with a pulp mill which will add increased value to the investment providing eucalyptus based slush pulp.
Toscotec's turn-key project for TM#1 includes stock preparation plant for dry virgin pulp, AHEAD-2.0S tissue machine with Steel Yankee Dryer TT SYD-16FT, machine auxiliaries including Milltech Gas fired Hood, steam & condensate and dust removal system, electrification starting from medium voltage cabinets  & control system, additional plants and complete engineering and erection activity. A three unwind stand rewinder TT WIND-H completes the supply.
Machine operating speed will be 2,000 mpm with a net trim width of 2750 mm and an average annual production of 38,000 tpy .