Multipack sells the branch of Pharma-Cosmetic products to become an even more powerful key player on international Tissue market.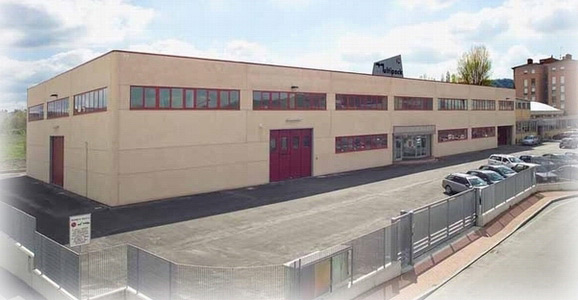 Multipack, a company with over 35 years of experience in packaging equipment, located in Casalecchio di Reno (Bologna) specialized in primary and secondary packaging systems for tissue, pharmaceuticals, cosmetics and foodstuffs, has sold the products linked to pharmaceutical and cosmetic to concentrate its activities on TISSUE. On this industry, through the past years, has accomplished an amazing success becoming the preferred supplier of the main international producers of folded tissue products.
Aldo Stupazzoni, Chairman of Multipack said: "The fact that an Italian Group, leader in the manufacturing of packaging solutions for pharmaceutical and cosmetic solutions, has been so interested in contacting us to acquire some of our technologies just proves that what we have done so far is excellent. This transaction further enhances the commitment of Multipack in the Tissue industries; we have indeed almost finished developing other innovative wrapping systems for rolls of toilet paper and kitchen towels".
Davide Angelini,  General Manager of Multipack said that "The company business asset will not change and we will continue to produce packaging solutions for diverse industrial sectors, keep developing innovative solutions to generate added value and to cut costs for our customers. Our DNA has been so far the production of tailor made solutions for a complicate industries like Pharma & Cosmetic, our machines have been "created around the product", generating up to 40% prototypes of the yearly production. This operation strengthens our focus on Tissue where the new TEKNA ROLLEvolution is about to be ready and, I am sure, is going to be a milestone in the roll wrapping machines. Nowadays are available on the market machines based on the same wrapping cycle, TEKNA ROLL, thanks to its working method generates a new impulse.
Many other solutions are now under developing and will be launched in 2016.