Improved paper as a result of a dryer section rebuild at BillerudKorsnäs, Pietarsaari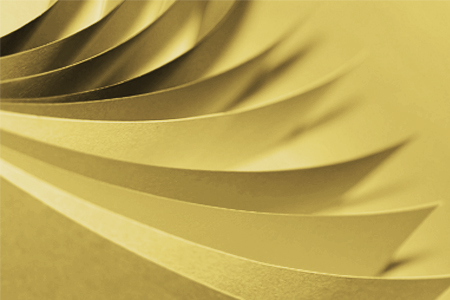 EV Group (EVG) has delivered a dryer section modification on the PM1 at BillerudKorsnäs Finland Oy, Pietarsaari. After the modification the draw differences between the press and dryer section have been reduced with improved end product properties as a result. Simultaneously also the amount of web breaks have been reduced, improving the overall runnability and production line efficiency.
EVG made modifications to shorten the long open draw between the press and dryer section. Grooved cylinders in the first dryer group were modified to vacuum rolls by drilling the cylinder surface. EV EasyOne eco high release web stabilizers were installed above these drilled vacuum rolls. The installation also included a low pressure compressor and compressed air piping. The remaining first dryer section pockets were equipped with EVsf2 web stabilizers to ensure a good runnability of the web. DST doctors and needed modifications and additions to existing air systems were also included into the scope of supply, as the field activities including installation and start-up services.
As a result of the modification the end product properties were improved as expected. Less web breaks has also led to an improved runnability in the press and dryer section.
BillerudKorsnäs Pietarsaari PM1 produces kraft and sack paper in the basis weight of 50 – 150g/m2. Machine speed is 900 m/min, width 6.6 m and with a yearly production capacity of 200.000 tons.