Hua-Chuan Group and A.Celli Paper for two E-WIND® P-100 rewinders
A.Celli Paper has been awarded the supply of two rewinders, establishing a new partnership with the important Chinese Group.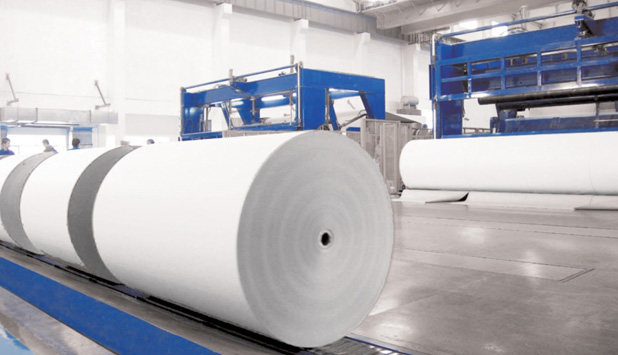 A.Celli Paper signed an order for two E-WIND® P-100 rewinders with Yiwu Yinan Paper Co., Ltd., a wholly owned subsidiary of the Hua-Chuan Group.
The rewinders have a design speed of 2500 mpm, support a mother roll width of 6760 mm and are used in the production process of high-strength medium board paper. This type of product, having a minimum weight of 60 gsm, requires an extremely high precision control of the web tension and stability of the machine.
A.Celli Paper has distinguished itself among the various competitors, obtaining the assignment of the order and thus becoming a new partner of the important Hua-Chuan Group. The design of the two rewinders has already been completed and production is underway. The two machines will become operational in the second half of 2019.
About Zhejiang Hua-Chuan Industrial Group
Founded in 1966, Zhejiang Hua-Chuan Industrial Group is a large-scale enterprise that, after years of continuous development, now is involved in many fields: paper making, printing, chemicals, technology and investments. The Group fully owns five companies in China