Hamburger Recycling acquired Kastas Kagit in Turkey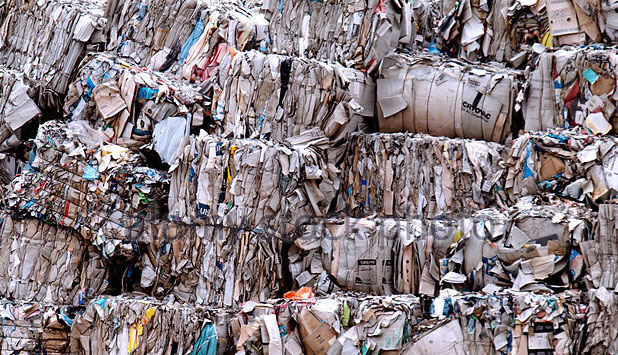 Hamburger Recycling recently signed an agreement to acquire Kastas Kagit, a paper recycling company located in Bornova, a metropolitan district of Izmir in Izmir Province in Turkey.
The 10,000-square meter site is equipped with two bale-press machines, one sorting line and a state-of-the art transport solution center. The site is staffed with 130 people and able to process 60,000 tonnes of recovered paper per year.
"With the acquisition of Kastas we are happy to have found our perfect match in Turkey. It also marks a major step towards the supply of our recently announced paper mill project in Kütahya," said Andreas Walser, MD of Hamburger Recycling Division.
Including the additional recycling site, Hamburger Recycling reaches a total recycling capacity of 145,000 tonnes of paper for recycling per year in Turkey. Hamburger Recycling operates 32 recycling centers in 12 countries with a total capacity of 1.35 million tonnes of paper for recycling per year.