Grigeo Klaipdos Kartonas completes first stage of modernization of PM 3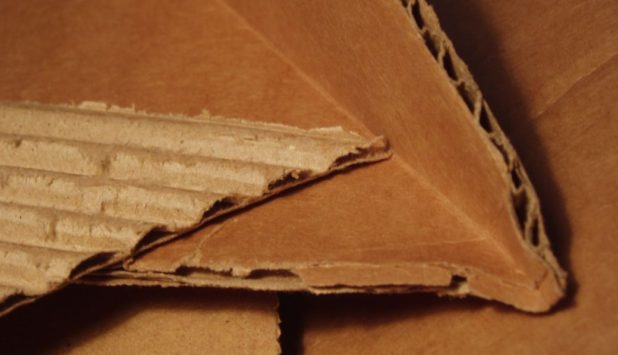 AB Grigeo Klaipėdos Kartonas, in cooperation with Voith GmbH, completed the first stage of modernization of cardboard paper production machine (PM3 paper machine) and made a decisive step towards the implementation of the strategic plan which, through the modernisation of the PM3 paper machine in three stages, will enable the company to double its production capacity in about 3-5 years.
About the project of modernization
The project included full renovation of the paper formation part, modernisation of drivers, upgrade of the process piping, modernisation of the dryer part and installation of the new generation automated, control system of all production line.
This stage of modernisation allows to increase the quality parameters of products, to expand their range and to boost the operating speed and production volumes of the machine by as much as 30%. It also improves the work environment and microclimate for employees. The project is valued at Euro 17 million.