Catalyst reports improved operating results for the third quarter
Catalyst Paper Corporation reported significantly improved operating results for the quarter ended September 30, 2016 despite a non-cash impairment write-down of $186.4 million on fixed assets at Powell River, Port Alberni and Crofton paper mills resulting in a $185.0 million net loss in the quarter.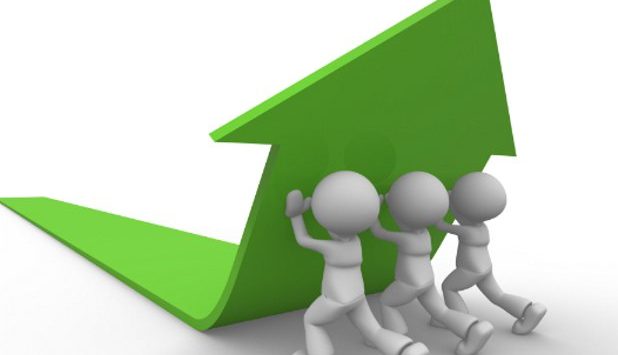 Excluding the non-cash impairment write-down and other significant items in the quarter, Catalyst reported net earnings before these items of $7.6 million. This compared to a net loss of $26.6 million and a net loss before specific items of $27.3 million in the previous quarter.
Other significant specific items in the quarter included $3.1 million in professional fees and duties related to the countervailing duty on exports to the United States of supercalendered paper and a $2.8 million foreign exchange loss on U.S. dollar denominated debt.
Adjusted Earnings Before Interest Tax Depreciation and Amortization (EBITDA) was $31.9 million and adjusted EBITDA before specific items was $35.3 million in the third quarter. A EBITDA of negative $5.3 million and adjusted EBITDA before specific items of negative $1.1 million in the previous quarter.
Year-to-date adjusted EBITDA of $43.7 million was $10.1 million higher than the $33.6 million adjusted EBITDA reported in the same period last year.
In the third quarter, the company generated free cash flow of $9.8 million. The liquidity at quarter end was $77.5 million.
"We improved our operating financial performance," said Joe Nemeth, President & Chief Executive Officer. "The improvement in performance includes step change cost reduction while simultaneously growing the top line to provide Catalyst sustainable earnings levels."
Quarter Highlights
The company delivered significant third quarter savings through its Opportunities for Improvement (OFI) Program, with $63.1 million achieved year-to-date. Revitalization, cost management, product mix optimization and supply chain initiatives are key components of the OFI Program.
Maintenance spending in the quarter included a power boiler shutdown at the Rumford mill.
During the quarter, the lawsuits that were filed against Catalyst by the Halalt First Nation, as well as by Sunvault Energy Inc. and Aboriginal Power Corp., were discontinued. As a result, the company is now able to focus on improving its long-term relationship with the Halalt First Nation.
In recognition of the company's role in helping to establish the Great Bear Rainforest, Catalyst was one of several organizations recognized in September with a prestigious EarthCare Award, presented by the Sierra Club U.S. The EarthCare Award honours individuals or organizations that have made a unique contribution to international environmental protection and conservation.