Paper Excellence completes acquisition of Catalyst Paper
Paper Excellence Canada has completed its acquisition of Catalyst Paper Corporation in British Columbia.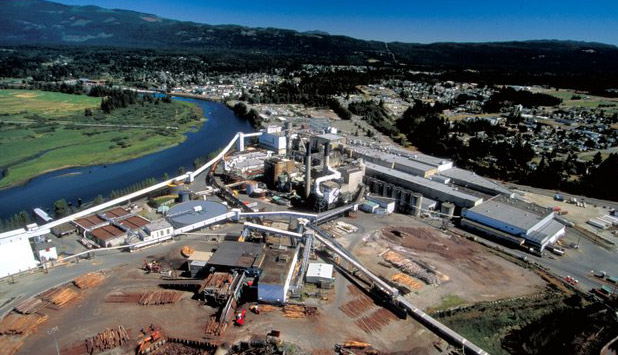 The deal was announced in October 2018 and includes Catalyst's three facilities located in Crofton, Port Alberni and Powell River, its Surrey distribution centre and headquarters in Richmond, B.C.
"This acquisition is a continued step towards Paper Excellence Canada's long-term growth plan within Canada's pulp and paper industry and clearly demonstrates its commitment to the province of British Columbia," says Brian Baarda, chief executive officer of Paper Excellence Canada, in a release. "Together these combined operations will improve efficiency and sustainability in the forest industry in British Columbia and Canada."
With this acquisition now complete, Paper Excellence Canada's product range expands to include printing papers, specialty and packaging papers and increased pulp production.
The Port Alberni operation will add 339,000 metric tonnes of coated and specialty (food) papers, directory and newsprint to Paper Excellence Canada's portfolio per year. Crofton will add another 334,000 metric tonnes of newsprint and specialty (packaging) papers, and 336,000 metric tonnes of pulp, and Powell River will continue producing 334,000 metric tonnes of MF and soft calendered uncoated papers, specialty (food, tissue and towel, industrial) papers and newsprint.
"I'm grateful to Paper Excellence for committing to the B.C. forest industry and helping to move it forward. Last year, we stepped up to protect pensions for Catalyst employees and stood up against unfair U.S. trade tariffs – because when forestry is successful, B.C. is successful," says B.C. Premier John Horgan.
"This transaction is good news for our now 3,500 employees, our customers, our  operating communities, and British Columbia's pulp and paper and forest products industries," says Baarda.