ANDRITZ to upgrade wet lap plant for Thai Paper
International technology Group ANDRITZ has received an order to upgrade the wet lap plant of Thai Paper Co., Ltd. at its Wangsala pulp mill in Kanchanaburi, Thailand. Start-up is scheduled for July 2017.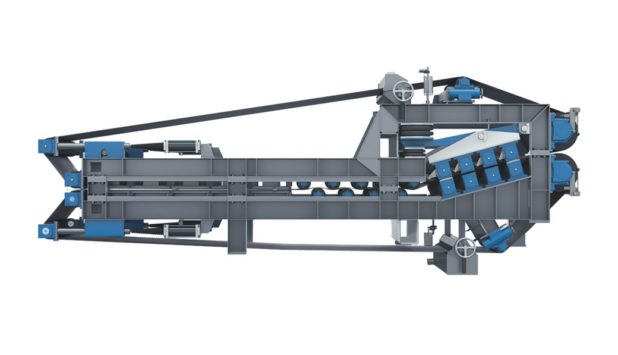 ANDRITZ will supply major components for an upgrade of the 2.4 m wide ANDRITZ twin wire press, installed in 1990 and used in a wet lap application. The scope of supply includes the following:
– Rebuild to floating wedge zone
– Grooved stainless steel pre-press rolls
– Newly designed split press roll system
– Pressure loading device for the drive rolls
– New drive system
The ANDRITZ delivery also comprises erection work supervision and start-up of the plant.
Thai Paper is part of the packaging business section of the Siam Cement Group (SCG). The company is a leading manufacturer of high-quality packaging papers in Thailand and the biggest manufacturer of these paper grades in Southeast Asia. SCG Packaging has manufacturing locations in Thailand, Vietnam, the Philippines, Singapore, and Indonesia and generates annual sales of around 1.9 bn. euros.