ANDRITZ receives follow-up order from Naberezhnye Chelny Paper Mill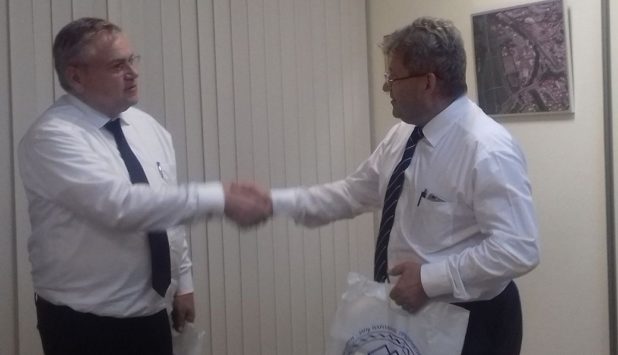 International technology Group ANDRITZ has received an order from ZAOR "Narodnoye Predpriyatie Naberezhnye Chelny Paper Mill named after S.P. Titov", the leading packaging producer in Russia, to upgrade and modernize its PM K-28 paper machine in Chelny. Start-up is scheduled for the first quarter of 2018.
ANDRITZ will deliver a new PrimeCoat Size press with a PrimeAir Glide air turn and a new PrimeReel pope reel with two new under-the-machine pulpers as well as complete new mechanical and electric drives for the paper machine and a new QC system. The new components will enable the mill to further increase its production.
The machine has a design speed of 800 m/min at a width of 4.2 m and produces testliner and kraftliner.
After successful completion of the wet section rebuild in 2014, this follow-up order confirms the excellent business relationship between ANDRITZ and Naberezhnye Chelny.