AkzoNobel to sell Specialty Chemicals to The Carlyle Group and GIC for €10.1 billion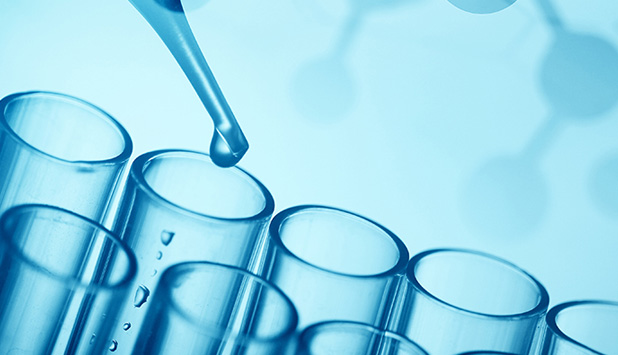 AkzoNobel announces the sale of 100% of its Specialty Chemicals business to The Carlyle Group and GIC for an enterprise value of €10.1 billion. This transaction creates two focused and high performing businesses – Paints and Coatings, and Specialty Chemicals – as part of its strategy announced in April 2017.
The Carlyle Group has a global presence and the financial capacity to enable the Specialty Chemicals business achieve its full potential. Carlyle has extensive experience investing in chemicals, unlocking long-term potential and creating value in its portfolio companies.  As a responsible investor Carlyle is focused on driving growth, job creation and long-term financial success. The firm also has a strong focus on Environmental, Social and Governance (ESG) aspects and building positive working relationships with wider stakeholders (employees, unions and local communities).
Thierry Vanlancker, CEO AkzoNobel, said: "Today is a key milestone in creating two focused, high performing businesses, to generate value for all stakeholders. We delivered on our commitment to separate the Specialty Chemicals business and did so ahead of schedule. We are very pleased to announce the sale of Specialty Chemicals to The Carlyle Group and GIC. We believe the business is well positioned to capture growth opportunities and further improve performance. Carlyle has significant experience in the chemicals industry and a proven track record when it comes to health, safety, innovation and sustainability."
Martin Sumner and Zeina Bain, Managing Directors at The Carlyle Group, added: "We are pleased to invest in the Specialty Chemicals business and proud to support a business with such a strong heritage. We are committed to growing the business, and building upon its innovation capability, high quality work force and asset base, as well as its world-class sustainability and environmental practices. We look forward to working with the management team to transition the business to a successful independent company."
Werner Fuhrmann, CEO of AkzoNobel Specialty Chemicals, said: "Specialty Chemicals is a strong and profitable business with highly skilled and motivated employees serving our customers every day with essential chemistry. As a focused chemicals company we will concentrate our efforts and resources to accelerate profitable growth. With this transaction, our business has an opportunity to achieve its full potential and we will continue to fulfil the current and future needs of our customers throughout the world."