Ahlstrom publishes restated segment information for continuing operations for 2015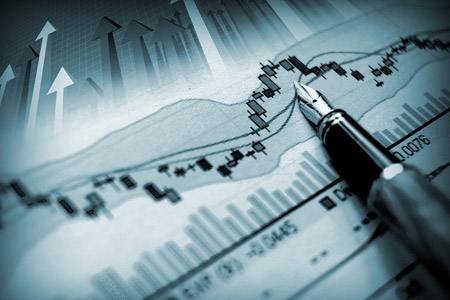 Ahlstrom publishes restated financial segment figures for continuing operations for 2015 based on its new business area structure.
Restatement of the new segments
On November 19, 2015, Ahlstrom announced it would further simplify its business structure for faster execution and leaner alignment of operations. The company's business structure was organized into two business areas: Filtration & Performance, and Specialties. The new structure became effective as of January 1, 2016.
The Filtration & Performance segment includes the Engine and Industrial Filtration, the Industrial Nonwovens (formerly Specialty Nonwovens) and the Wallcover & Poster business units. The Specialties segment consists of the Food & Beverage Packaging, the Advanced Liquid Technologies (formerly Advanced Filtration), the Tape and the Medical business units.
Discontinued operations
On January 21, 2016 Ahlstrom signed an agreement to divest its Building & Wind business unit to Owens Corning, a U.S.-based company listed on the New York Stock Exchange. The debt and cash free purchase price, which is subject to EBITDA adjustment, is EUR 73 million. The transaction is expected to be completed during the first half of 2016. The unit to be divested is reported in discontinued operations.
Ahlstrom's financial reporting has been aligned with these changes starting from the January-March 2016 interim report, to be published on April 28, 2016. The restated segment figures for continuing operations for 2015 are presented in the tables below and in the attached file. Restatements for earlier periods have not been made.