A.Celli to supply three E-WIND® P100 paper rewinders to Sun Paper Nanning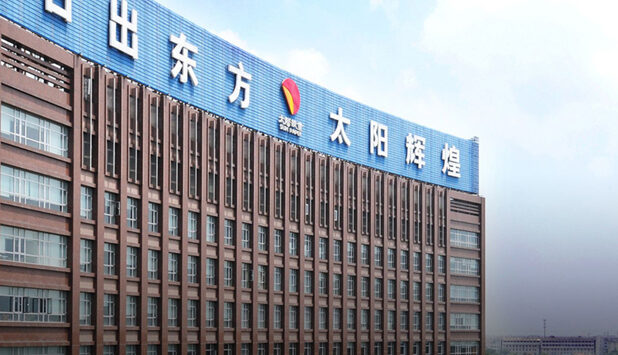 The partnership between A.Celli and its historic customer will grow even stronger with this latest supply destined to the production plant located in Nanning, Guangxi province.
Sun Paper Group has decided to rely once again on A.Celli Paper's technology by ordering three E-WIND® P100 paper rewinders for their production plant in Nanning. In particular, this is the third order made by Sun Paper Group for a set of three paper rewinders in a 20-year long partnership, after previous projects successfully completed in the Shandong and Laos plants.
The new A.Celli E-WIND® P100, equipped with Jumbo roll and spool parking stations and our web-in type Slittomatic system, will be used to process medium linerboard with a width of 6730 mm and basis weights from 140 to 250 gsm (PM8) and from 100 to 160 gsm (PM9), at a design speed of 2500 m/min.
Mr. Ying, Vice President & Chief Engineer of Sun Paper Group, says "Since 2002 we have purchased twenty A.Celli paper and tissue winders and we have never been disappointed either by their solutions, which are the best in their category, or by the level of service offered. This latest contract is yet another proof of our confidence in the quality of their offer ".
About Sun Paper Group
Founded in 1982, Shandong Sun Holdings Group is a leading cross-national papermaking group headquartered in Jining City of Shandong Province. The company ranks 306th among China's top 500 enterprises in addition to being one of the top 50 papermaking company in the world. Among the company product lines we can find premium coated packaging paperboard, high-class art paper, high-class cultural and office paper, household paper and industrial paper. Sun Paper Nanning is the latest company founded by the Chinese group in February 2022.