Volga reconfirms FSC certification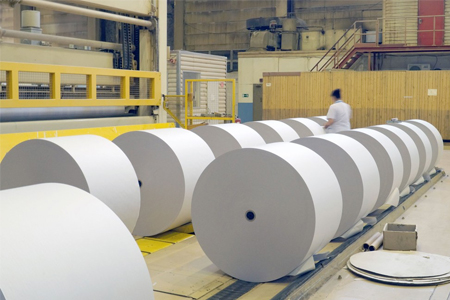 Volga has successfully passed an annual inspection by Bureau Veritas Certification Rus and reconfirmed its FSC certification.
The annual surveillance audits are carried out to verify the traceability system through the supply chain, from forest sources to the final product sales, as well as to monitor Volga's performance and compliance with international FSC standards.
FSC certificate means that the manufacturer's products originate from sustainable forests and comply with environmental requirements.
"As no non-conformities had been raised in the previous audit, the auditors didn't have to check the implementation of any corrective actions this time. Their primary task was to collect and verify the credibility of information and to review the documents relating to the flow and sales of FSC-certified products," says Ms. Olga Kashtanova, head of the Certification and Standardization Group at Volga.
According to the audit report provided by Bureau Veritas Certification Rus (Moscow), "the company's staff demonstrates strong awareness of its role in FSC CoC system. The internal trainings regarding FSC are effective and useful. In consequence, the auditor considers the company demonstrates a level of compliance necessary to maintain its FSC certificate."