Voith awarded historic contract from Green Bay Packaging for new paper mill in North America
Citing Voith capabilities and technology leadership, Green Bay Packaging has announced a landmark contract award that tasks Voith with providing a complete packaging production line. The new PM 4 will be installed at Green Bay Packaging's location in Green Bay, Wisconsin, USA.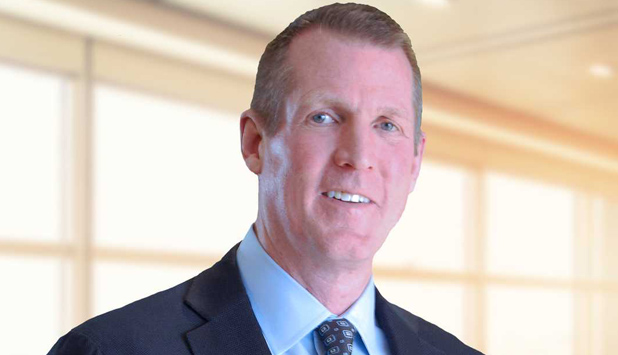 The family-owned paper and packaging producer Green Bay Packaging awarded Voith an order for a 300 inch (7.62 m) wide production line for testliner. The order includes an effluent treatment plant, BlueLine stock preparation, WEP, XcelLine paper machine with a design speed of 3,940 ft/min (1,200 m/min) and a VariFlex Performance winder. The package also includes paper machine clothing, a seven-year Total Roll Management contract for several machines, and Papermaking 4.0 products.
"Partnering with a family-owned company whose North American headquarters is in Appleton, Wisconsin, Green Bay Packaging is advancing its commitment to positively impacting the local economy and becoming a more sustainable producer. We appreciate Voith's ability to get this advanced paper machine fully operational on a condensed timeline to help meet our customer demands," said Will Kress, President and CEO of Green Bay Packaging.
"Voith is proud of this historic project, and we are eager to continue our strong partnership with Green Bay Packaging," said Martin Jauch, President Business Line Projects, Voith Paper North America.
The contract is of a breadth and scope previously unseen in the United States papermaking industry as a complete mill order has never before been sourced from a single manufacturer. Voith is the region's only manufacturer capable of providing components for such a complete installation. The construction of the mill will be handled by Miron Construction Co, Inc., while KSH will supply the engineering, targeting a start-up in early 2021.