UPM's talks with Uruguay continuing on new pulp plant
Talks between Uruguay's government and Finnish pulp and paper maker UPM on a new pulp plant project in the Latin American country are proceeding, Uruguay's president Tabare Vazquez said.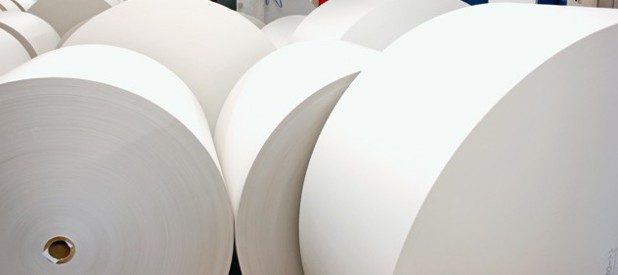 Uruguayan media reports said last month that UPM and the local authorities were close to reaching a deal on a project to construct what would be the company's second pulp mill in the country, and which would cost in total $4 billion.
UPM has confirmed initial talks but has denied that any quick deal is in sight, citing uncertainties regarding local infrastructure development.
Vazquez, who had traveled to Finland to meet politicans as well as UPM's management, said the talks had progressed.
"We are working intensively and we have high hopes that this investment will become a reality," he told a news conference.
He said the talks were still at the first of three stages, adding that the parties were seeking to complete the initial negotiation stage by the end of March.
Finnish pulp projects in Uruguay have faced difficulties in the past. UPM's current mill in Fray Bentos, originally built by Metsa Group, caused a dispute between Uruguay and neighbouring Argentina, while Stora Enso's $2 billion joint venture mill in Montes Del Plata was delayed by strikes and other labour issues before it finally opened in 2014.