Suzano Pulp and Paper announces final approval of merger with Fibria
The combination of the two companies will be concluded on January 14, 2019.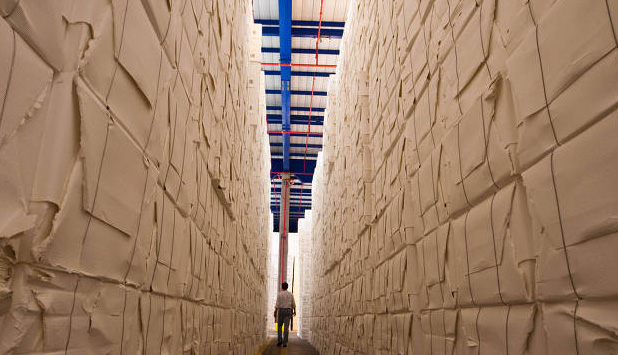 Suzano Pulp and Paper has obtained regulatory approval from the European Commission to conclude the combination of operations and shareholder bases with Fibria. With reviews by all required antitrust agencies duly completed, the companies can now proceed with the consummation of the transaction. The corporate restructuring, which will be concluded on January 14, 2019, will create Brazil's fourth most valuable company (excluding financial institutions).
"We are about to transform a dream into reality and set a true milestone for Brazil. We will combine the best operational and sustainability practices of the two companies, the best professionals and the most important innovation projects in renewable resources," said CEO Walter Schalka.
The company will have an annual production capacity of 11 million tons of market pulp and 1.4 million tons of paper. The company will have approximately 37,000 direct and indirect employees and 11 manufacturing units with the capacity to supply more than 90 countries.
All conditions precedent for the merger of Suzano and Fibria have been fulfilled. On September 13, 2018, the shareholders of Suzano and Fibria approved the terms of the corporate restructuring at their respective Extraordinary Shareholders Meetings. The transaction was approved either by the antitrust authorities in the United States (May 31), China (Aug. 31) and Turkey (Sept. 6), without restrictions. In Brazil, the agreement was approved, also without restrictions, by the country's antitrust authority CADE (Oct. 11) and by the National Water Transportation Agency – ANTAQ (Nov. 14). On November 29, the antitrust authority in Europe also approved the restructuring, subject to the early termination of the hardwood pulp offtake agreement between Fibria and Klabin S.A.
With the consummation of the merger between Suzano and Fibria, the company begins to forge a new path to the future. "We are very motivated by the challenge of continuing to reinvent ourselves to generate even more positive impacts for society," said Walter Schalka.