Stora Enso highly ranked in the Nordic Climate Disclosure Leadership Index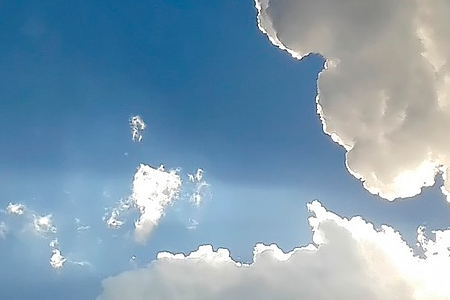 CDP, the international non-profit organisation that promotes sustainability, has identified Stora Enso as a Nordic leader in disclosing climate change data to investors and other stakeholders. In CDP's Nordic Climate Disclosure Leadership Index (CDLI), Stora Enso receives a score of 99/100. High scores within the index indicate that a company provides robust climate data with a high level of transparency.
"Since our core business is based on renewable raw materials, we are in a unique position when it comes to controlling our carbon emissions," says Noel Morrin, EVP Global Responsibility at Stora Enso. "Combating global warming is a top priority and our commitment to transparent reporting helps us make the right decisions that can drive change."
In order to be ranked in the index, CDP performs an independent assessment on the company's climate work. The constituent organisations within CDLI are ranked within the top 10% in their respective region.
Paul Dickinson, executive chairman and co-founder of CDP says: "As the world looks beyond the Paris climate change negotiations and prepares for a low carbon future, reliable information about how companies are responding to the transition will be ever more valuable. For this reason we congratulate those businesses that have achieved a position on CDP's Climate Disclosure Leadership Index."
At the request of 822 investors who represent EUR 86 trillion in assets, thousands of companies submit annual climate disclosures to CDP. Top scores assure investors that companies are accountable and well prepared to respond to changes in market demands and emission regulations.