Sonoco agrees to sell rigid plastics blow molding operations to Amcor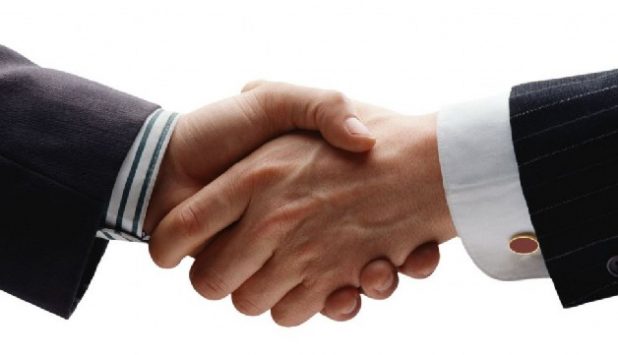 Sonoco announced it has reached a definitive agreement to sell its rigid plastics blow molding operations to Amcor, a global leader of rigid and flexible packaging products, for $280 million. The transaction is subject to regulatory approvals in the United States.
Sonoco's rigid plastics blow molding operations include seven manufacturing facilities in the U.S. and Canada with 850 employees producing containers serving the personal care and food and beverage markets.
Jack Sanders about the agreement
According to Jack Sanders, Sonoco president and chief executive officer, the decision to sell the blow molding operations was made to focus the Company's consumer packaging portfolio and provide resources to further expand its targeted growth businesses, including flexible packaging, thermoforming rigid plastics and temperature-assurance packaging for transporting pharmaceuticals, biologics and vaccines.