Solenis to invest approximately us$5 million to expand production capacity in Russia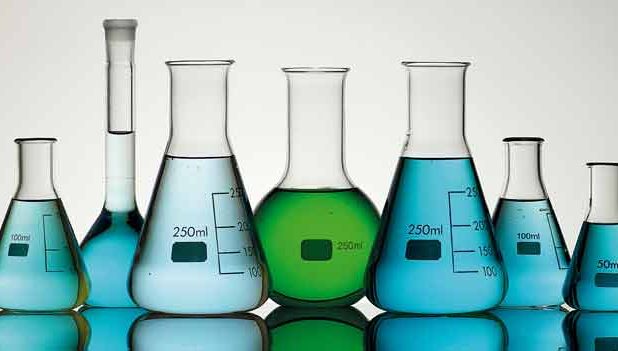 Solenis, a leading global producer of specialty chemicals, is responding to strong customer demand in Russia by investing approximately US$5 million at its manufacturing facility in Perm.
The investment will double the production capacity for its polyacrylamide powders used in a wide variety of water-based industries including the pulp, paper, oil and gas, chemical processing, mining, biorefining, power and municipal markets. It will also create two new production lines to handle the increased sales of its sizing and defoamer products in the pulp and paper industry.
The new capacity will further reinforce Solenis' leading position in the market and will enable the company to continue satisfying the growing needs of its customers in Russia.
"In addition to creating several new jobs, this expansion reinforces our commitment to offer locally produced products backed with superior technical expertise," said John Panichella, president and CEO, Solenis. "It also represents a milestone in Solenis' strategic alignment for growth in emerging markets, creating new opportunities for continued development in Russia."
"We are committed to having sufficient manufacturing capacity available to serve our customers," reiterated Ralf Thiel, director, EMEA supply chain and operations at Solenis. "We are extremely pleased with the success of the Perm facility and look forward to utilizing our expanded plant in Russia to deliver products, technology and service that meet the requirements of the market."