Solenis completes acquisition of Clearwater Specialties LLC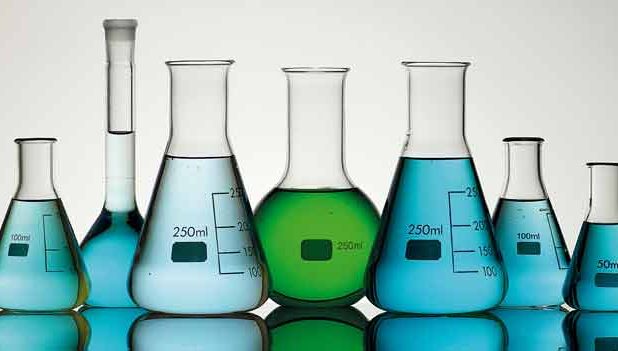 Solenis LLC announced that it has completed the previously announced acquisition of Clearwater Specialties LLC, a privately-held specialty chemical company dedicated to the tissue and towel market. The deal includes all assets, intellectual property and business associated with Clearwater Specialties LLC and Clearwater Chemicals LLC.
"The technical synergies that exist between the Clearwater Specialties products and Solenis' products will enable us to provide our tissue and towel customers with new levels of performance," said John Panichella, president and CEO, Solenis. "Our global reach along with our significant applications expertise will make these capabilities available to a broader customer base."
"Working together with Solenis, I am eager to ensure a smooth transition for our customers. I will continue to bring my personal expertise to the table as a consultant for both our customers and Solenis," stated Stephen H. Tucker, Managing Member of
Clearwater Specialties LLC.
Solenis is a leading global producer of specialty chemicals for the pulp, paper, oil and gas, chemical processing, mining, biorefining, power and municipal markets. The company's product portfolio includes a broad array of process, functional and water treatment chemistries as well as state-of-the-art monitoring and control systems. These technologies are used by customers to improve operational efficiencies, enhance product quality, protect plant assets and minimize environmental impact. Headquartered in Wilmington, Delaware, the company has 30 manufacturing facilities strategically located around the globe and employs a team of approximately 3,500 professionals in 118 countries across five continents.