Grupo Gondi, WestRock to form strategic alliance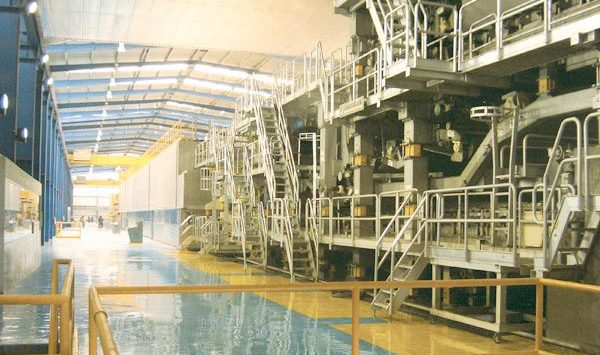 Grupo Gondi and WestRock on March 28 were authorized by Mexico's Federal Competition Commission (COFECE) to implement the agreement which will allow them to combine their operations in Mexico to form a strategic alliance, creating the leading packaging company in the country.
After the closing, which is expected in early April, Grupo Gondi will have 13 plants including three WestRock corrugated packaging facilities in Mexico.
WestRock will contribute three plants located in Mexicali, Monterrey and Queretaro, and a cash contribution in exchange for a 25% equity participation in Grupo Gondi.
As the majority shareholder in this joint venture, Gondi's management team, led by Eduardo Posada, will be responsible for the management of the joint venture.
WestRock will offer technical and commercial support, and will work with Gondi to support multinational customers located in Mexico. With this integration Gondi Group will employ approximately 6,800 people.
"With this authorization Gondi expands its presence in the Mexican market by offering better alternatives to our customers with advanced technology and an expanded portfolio of solutions for paper packaging. We have a proven ability to provide our customers with an excellent service level and innovation. Through this partnership, we will continue our growth and expand our national presence," said Eduardo Posada, chief executive officer of Grupo Gondi.