The planted trees industry grows foreign market sales
The drop in domestic consumption drove the planted trees industry to seek out the foreign market to flow production and maintain growth for the year. Comparing Aug 2016 YTD with the same period in 2015, the pulp exports volume passed the 8.4 million tons (+13.6%) mark, the wood panels achieved the mark of 644,000 cubic meters (+65.6%) and paper exceed the 1.4 million tons (+5.0%) mark.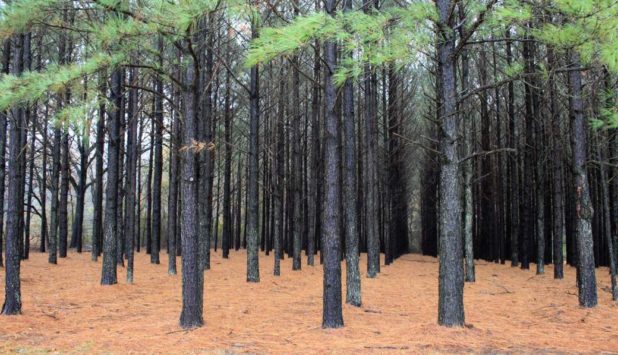 The positive outlook for exports contributed to the pulp segment in order to maintain its YTD growth at 12.254 tons produced (+7.7%) and paper sustained its performance in the same period of 2015 at 6.897 tons.
In the pulp market, China contributed the most to grow export revenues up to August, with approximately US$ 1.35 billion (+19%) and 37% market share. For the wood panels segment, the American continent is still the most appealing. Latin America accounts for a 53.5% share, i.e. US$ 83 million and North America at 25.2% share and US$ 39 million. The paper segment is also still focusing on foreign sales to Latin America with a 58.0% share of exports, at US$ 725 million, followed by Europe, at a share of 12.2% equal to US$ 153 million and North America at 10.1% in third place with US$ 126 million.
Elizabeth de Carvalhaes about the products made from planted trees
"Brazil deserves noteworthy mention in the global scenario of products made from planted trees. We have modern industrial facilities with the best genetic engineering and highest forestry productivity per hectare. The industry delivers the highest quality sustainable products, a crucial factor to win over the foreign market," says Elizabeth de Carvalhaes, CEO of Ibá (Brazilian Tree Industry).
Trade balance – The Brazilian Tree Industry increased its share of Brazilian exports, going from 3.9% Aug 2015 YTD to 4.1% Aug 2016 YTD, achieving a positive balance of US$ 4.4 billion (+6.7%) Pulp positively contributed to the balance with US$ 3.4 billion (+3.5%) and paper with US$ 769 million (+19.4%).
Domestic Sales – From January through August 2016, domestic wood panel sales achieved 4.19 million m3 (-4.4%) and for the paper segment, domestic sales totaled 3.55 million tons (-0.4%).