Orient Paper launches commercial production of Tissue Paper Products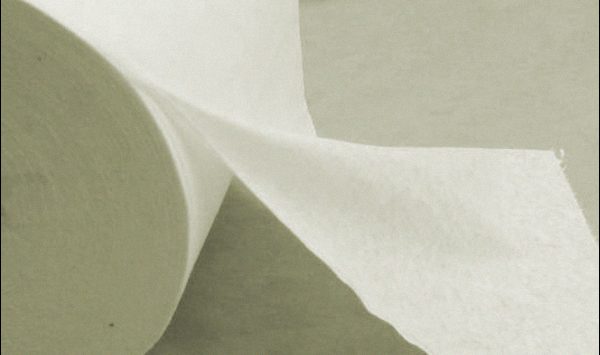 Orient Paper, Inc. , a leading manufacturer and distributor of diversified paper products in North China, announced that it has begun commercial production of tissue paper products at its production facility in the Wei County Industrial Park in China's Hebei Province.
The Company will produce a line of tissue paper products, including toilet paper, boxed and soft-packed tissues, handkerchief tissues, and paper napkins, as well as bathroom and kitchen paper towels that will be marketed and sold under the Orient Paper brand. As announced earlier, Orient Paper completed the installation of the tissue paper packaging equipment and commenced trial production of tissue paper in mid-April 2015.
Mr. Zhenyong Liu, Chairman and Chief Executive Officer of Orient Paper, commented, "The launch of commercial production of tissue paper is a special milestone for us as we expand our product offerings to capitalize on this high-growth market. Beginning tissue paper production is the culmination of years of hard work by all of the Orient Paper team, and I want to thank them all for their tireless effort to ensure the timely execution of this project. As we move forward, our focus turns to the ramp-up of capacity of our tissue paper production lines over the next several months, as well as the execution of our marketing and sales efforts to grow our market share and the Orient Paper brand. We expect the new tissue paper products to be an important driver to our growth this year and beyond."