Ontario mill included in Clearwater Paper sale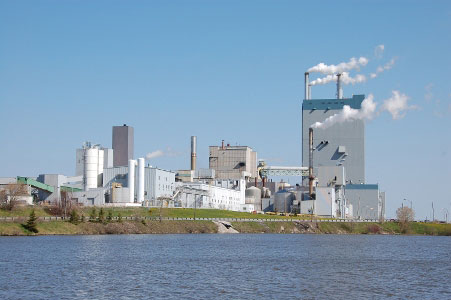 Clearwater Paper Corporation has sold its specialty products business and mills to Dunn Paper, Inc., of Michigan. With the sale, 470 specialty products employees are now employees of Dunn Paper.
"We are very pleased to welcome the exceptional people who lead and work at these specialty mills to the Dunn Paper team," said Brent Earnshaw, CEO of Dunn Paper. "Combining the unique assets, capabilities and products of these mills with Dunn Paper's Port Huron mill will lead to a specialty paper company with unmatched product offerings for our diverse customer base."
The five mill locations include nine paper machines with more than 200,000 tons of production capacity across a diverse set of product lines including machine glazed paper, coated paper, specialty napkin, towel and tissue, and wet crepe.
Dunn Paper produces a wide array of specialty waxed, coated and uncoated machine-glazed papers used in various food packaging and specialty label applications.Clearwater purchased the St. Catharines mill and several other plants form Cellu Tissue in 2010.