OECD concludes assessment of closure of UPM Docelles mill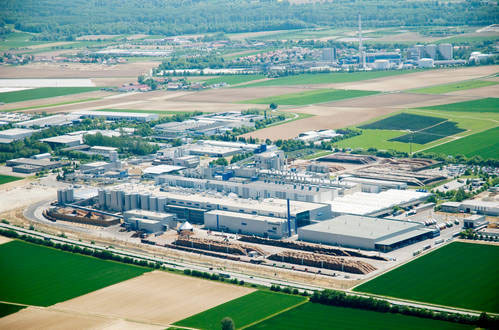 OECD's national contact point in France has concluded the assessment of a complaint related to the sales and closure process of UPM Docelles mill. As a result of this review, OECD has acknowledged that UPM has acted in accordance with all applicable laws, implemented the social plan and set up a voluntary sales process. However, OECD states that UPM has not fully complied with the OECD Guidelines for Multinational Enterprises in its sales efforts to find alternative use for the Docelles mill. In addition, UPM representatives have met the OECD's National Point of Contacts several times and have worked in good co-operation with OECD by giving needed information about the process.
UPM has done all the efforts in the sales process, social plan and its implementation. Unfortunately, the search for a buyer did not result in alternative use of the Docelles mill in a process which lasted for over a period of one year.
In the review process OECD follows the OECD Guidelines for Multinational Enterprises. The guidelines are recommendations addressed by governments to multinational enterprises operating in or from adhering countries. They provide non-binding principles and standards for responsible business conduct in a global context consistent with applicable laws and internationally recognised standards.
UPM announced the sale or other exit of UPM Docelles paper mill in France in January 2013. The action was part of UPM's plan to permanently reduce paper capacity in Europe.